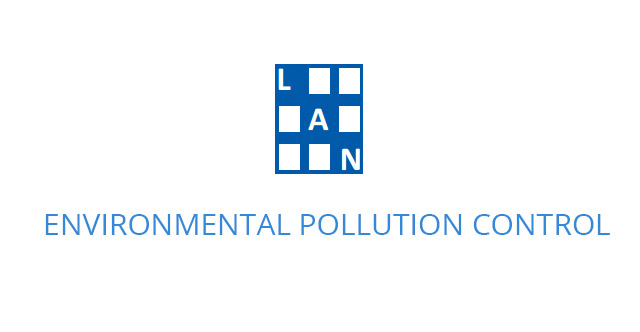 PROJECT
Designing of a dust extractor system
CLIENT
Rubber Roller Recovery Plant
BACKGROUND
The Client felt the necessity to control the dust collected by grinding rubber rollers. LAN was requested to design a system by which the dust could be extracted and blown though ducts to a collection points.
SERVICES
We provided two alternative proposals as given below:

To have individual units for each grinding machine comprising of extraction fan, bag filter suction hood at grinding wheel and interconnecting ducts.
In the event that five or more grinding machines are to be in operation consultants to install a centralized extraction system which would be more economical, than using individual units. The centralized system to consist of overhead ducts with connection to each suction hood at the grinding machine, an extraction fan, and a dust collecting unit generally installed outside the building. The bag filter arrangement to be of a larger capacity than the former and of heavier construction or a cyclone separator/collector which has to be precession engineered and would cost more than a bag filter.